Prepare Your Lexus for Summer Travel in Toledo, OH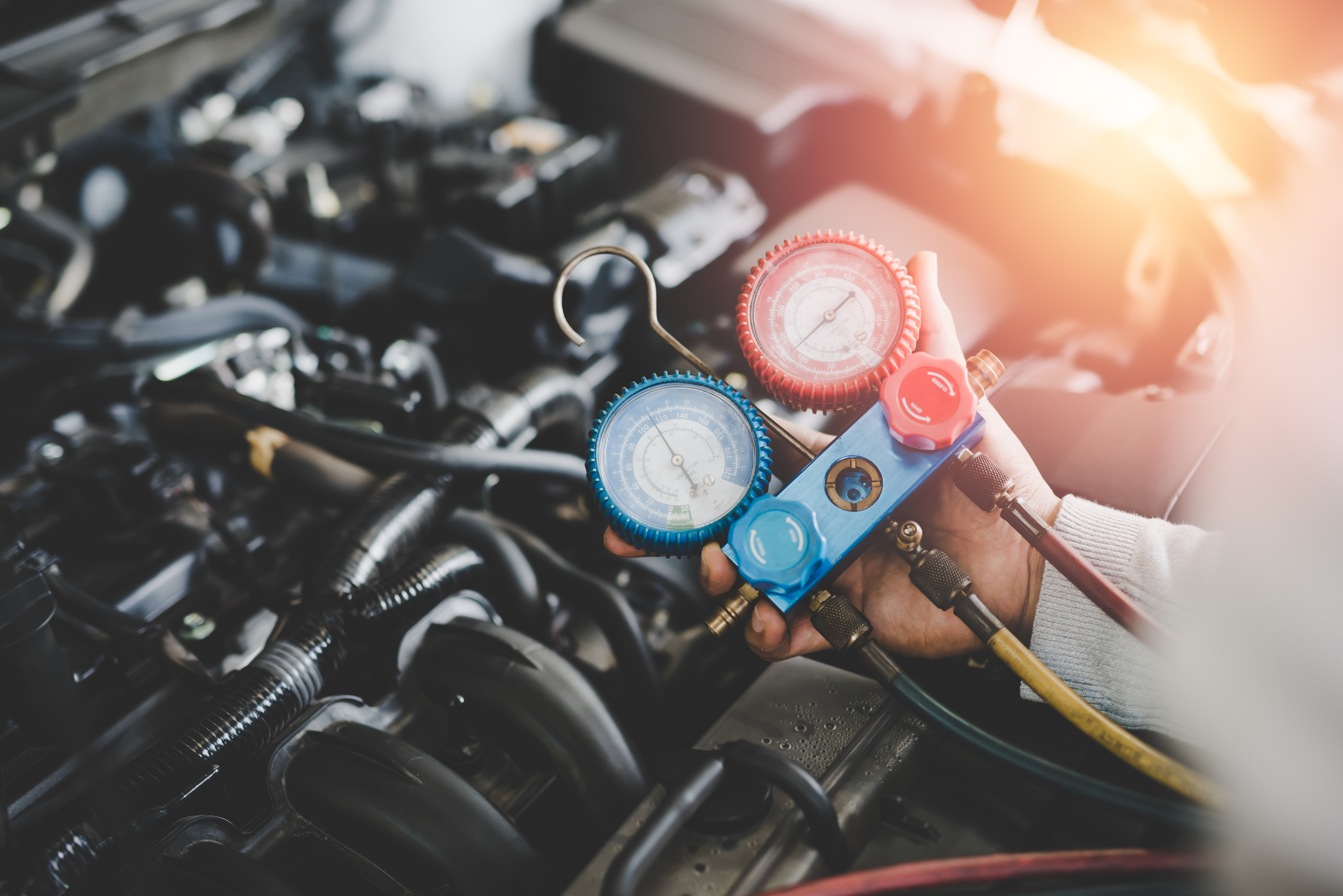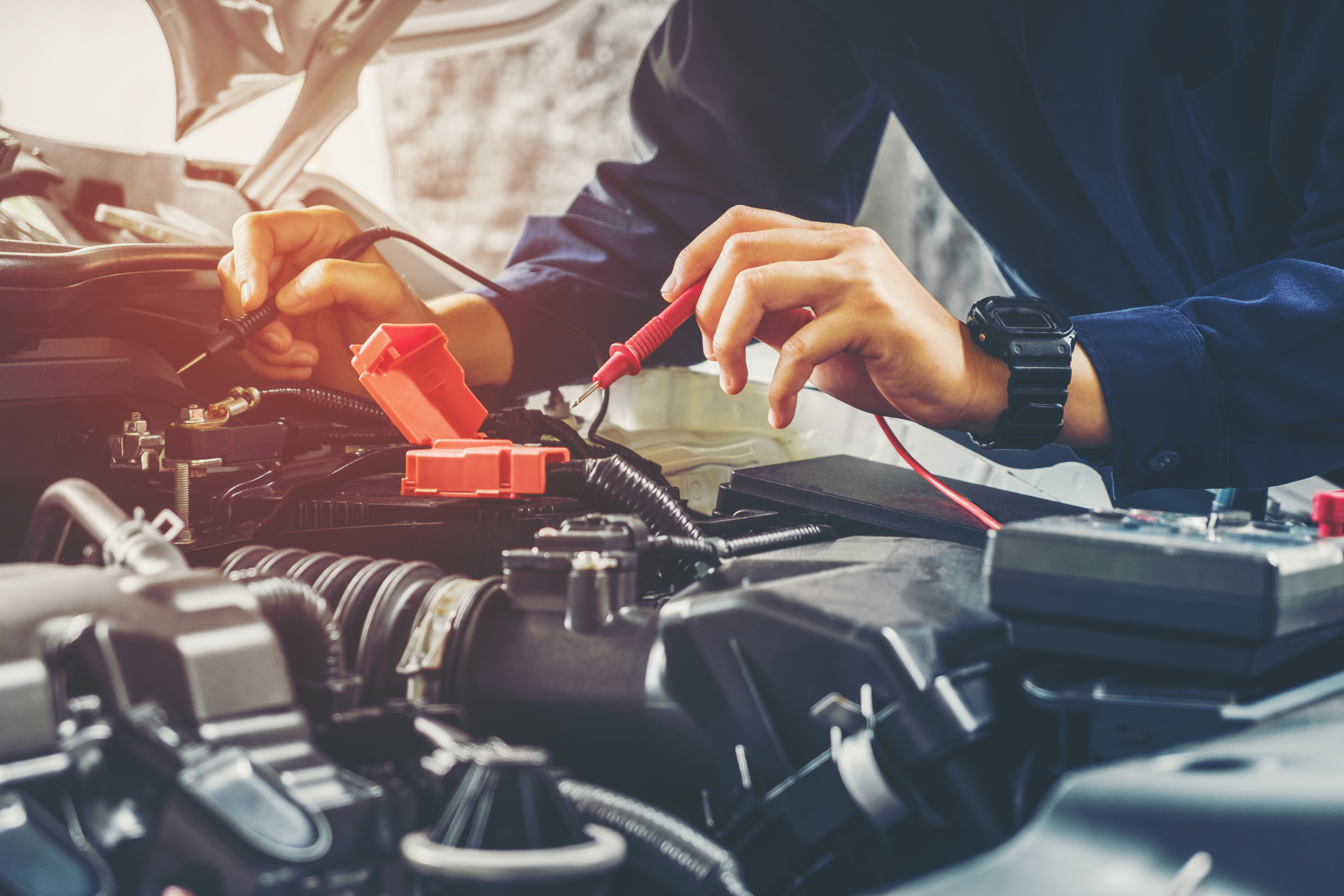 One of the most critical aspects of owning a vehicle is taking care of it through the seasons. When summer arrives on the scene, you'll have to prepare just as much as you would for winter. Luckily, we're here to offer assistance at Jim White Lexus of Toledo. Contact us or continue reading below for more details.
Climate Control System
The climate control system is one of the most used technologies in your vehicle. This is especially true in the summer, when you crank it up for cool air from morning to night. So, it makes sense that you should give this area of your ride extra attention before those hotter months become overwhelming. For starters, we recommend that you have your cabin air filter replaced if it's been a while. That's because it acts like a shield that blocks contaminants from entering the cabin when you're on your way to the Toledo Zoo. If you get hit hard with allergies, you'll be happy to hear that this component can also mitigate the amount you're bothered by pollen. Finally, bring your car into our Service Department so we can spot check other sensitive locations in your A/C unit.
Routine Maintenance
Apart from the climate control, you'll also want to ensure that your auto is in tip-top shape all around. If you have other routine maintenance to handle, the beginning of summer is an excellent time to do so. If you still have your winter tires equipped, think about changing them out for your regular set. Folks with all-season tires will just want to double check to see that the tread is mostly even across the board. If not, a rotation might be in order. Additionally, you can swap out your windshield wipers for a factory-fresh set if you notice cracks or rips in the rubber. The last step will be to take a look at the battery case. If you see bulges or other worrying signs, you may be due for a new one.
Service and Parts Department
At Jim White Lexus of Toledo, we do what we can to make the lives of our customers easier. That's why we play host to a Service and Parts Department. With these two additions to our facility, we can be your one-stop shop for all your automotive needs. And, thanks to our easy-to-use online tools, you'll have a plethora of resources at your fingertips. For instance, use the Ask a Tech form to contact our team with questions regarding service or components. Moreover, you can get the parts you need by filling in the blanks to the corresponding page on our website.
When you need to prepare your Lexus for summer travel in Toledo, OH, we hope you consider contacting us at Jim White Lexus of Toledo. See you soon!
Service Hours
855-893-4958
| | |
| --- | --- |
| Monday | 8:00 am - 6:00 pm |
| Tuesday | 8:00 am - 6:00 pm |
| Wednesday | 8:00 am - 6:00 pm |
| Thursday | 8:00 am - 6:00 pm |
| Friday | 8:00 am - 6:00 pm |
| Saturday | 8:00 am - 12:00 pm |
| Sunday | Closed |
Testimonials
GOOGLE
6-19-2020
GOOGLE
6-14-2020
Easy and honest
CARS
6-4-2020
YELP
6-4-2020
GOOGLE
6-2-2020
GOOGLE
5-27-2020
GOOGLE
5-21-2020
GOOGLE
5-21-2020
YELP
5-6-2020
YELP
5-6-2020
YELP
5-6-2020
YELP
5-6-2020
GOOGLE
3-30-2020
GOOGLE
3-3-2020
GOOGLE
3-3-2020
GOOGLE
3-1-2020
GOOGLE
2-29-2020
GOOGLE
2-26-2020
GOOGLE
2-25-2020
GOOGLE
2-25-2020
GOOGLE
2-25-2020
GOOGLE
2-15-2020
GOOGLE
2-14-2020
GOOGLE
2-13-2020
GOOGLE
2-5-2020
GOOGLE
1-26-2020
GOOGLE
1-13-2020
GOOGLE
1-8-2020
GOOGLE
1-4-2020
GOOGLE
12-18-2019
CARGURUS
11-23-2019
CARGURUS
11-16-2019
GOOGLE
11-9-2019
Read More