Oil Change Service near Perrysburg, OH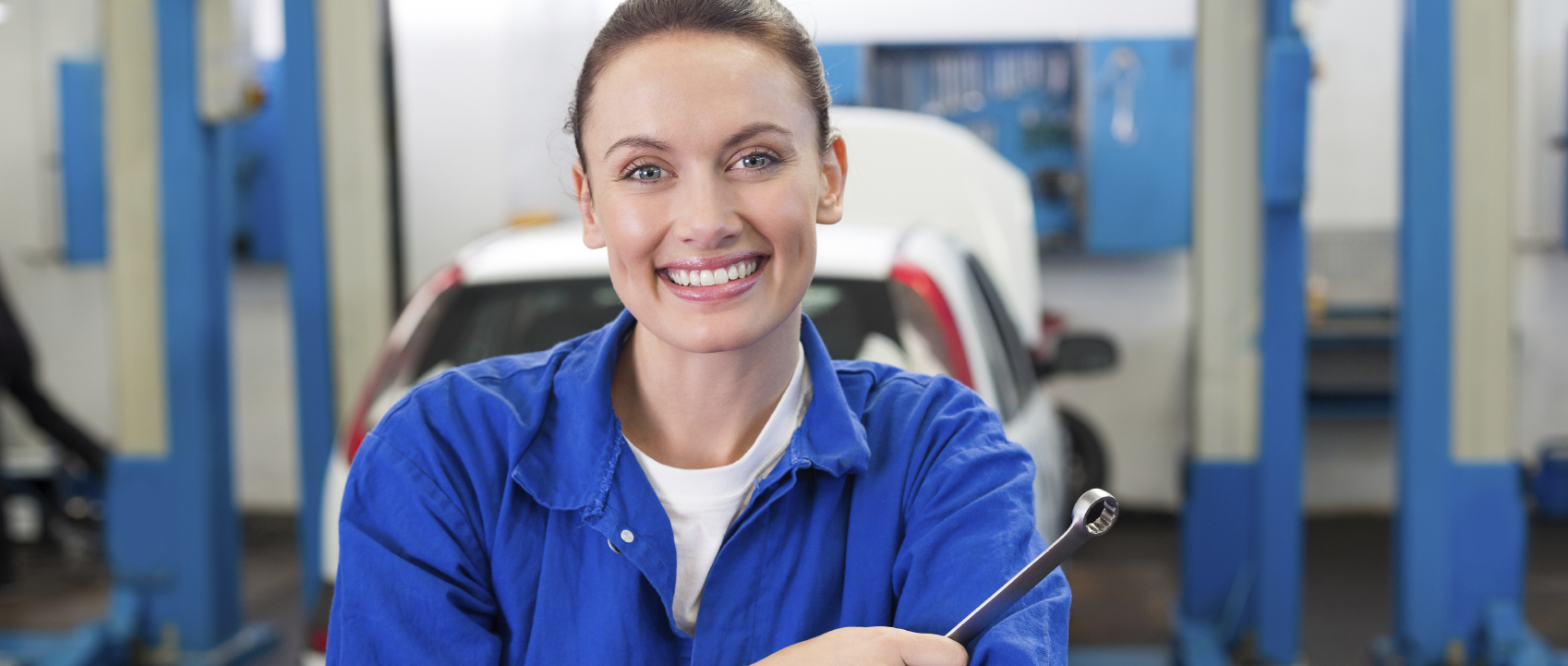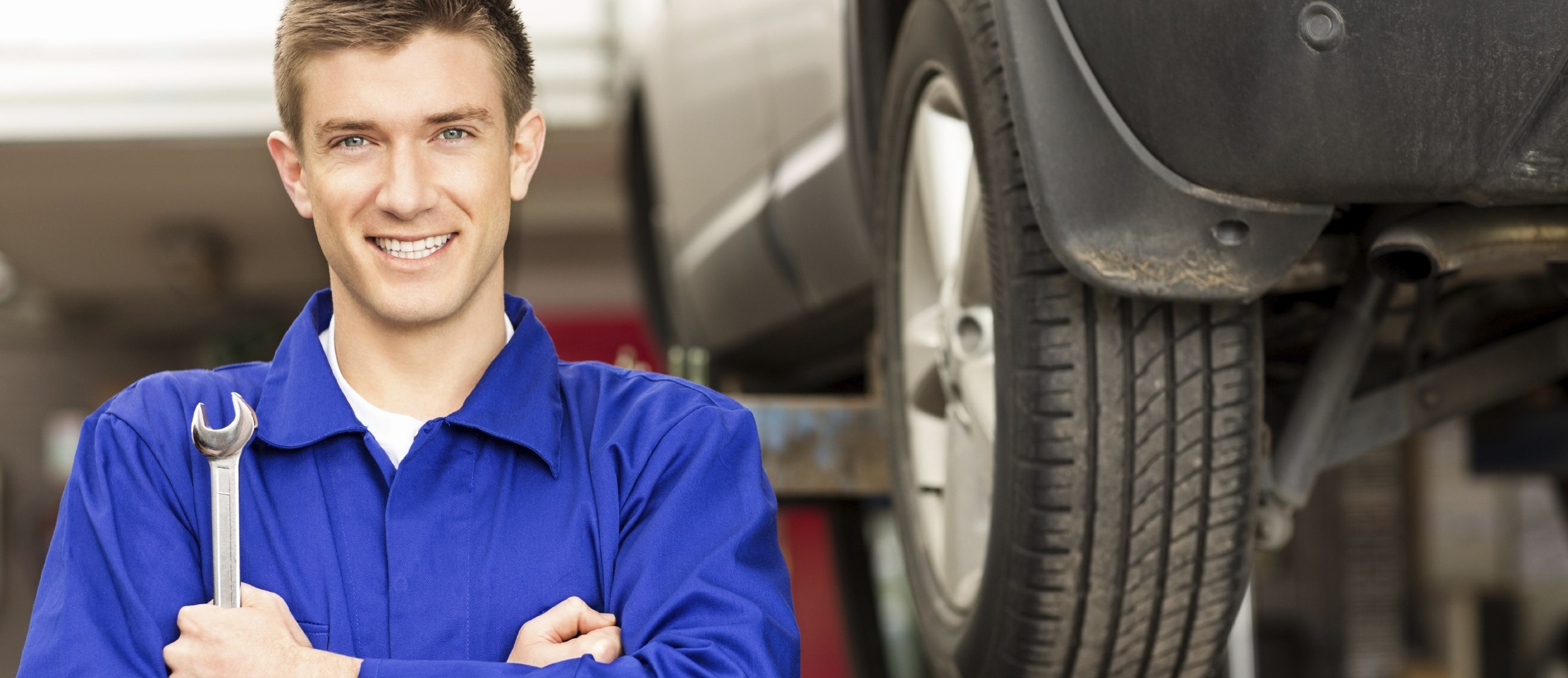 Why Choose an Oil Change Service?
One of the many luxury vehicle options we sell at Jim White Lexus of Toledo will definitely make you feel like the king or queen of the roadway. However, regardless of what automobile you drive, it's essential to have an oil change service completed so that you'll be able to operate at a full capacity. Stop by today to learn more.
Importance of Oil Change Services
Having this procedure completed not only promotes strong performance, but is financially worthwhile. With poor oil, other components of the vehicle might be overworked. This leads to wear and tear that can diminish the automobile's longevity, as well as cause the engine to die rapidly. A replacement, which could then become necessary, typically costs thousands of dollars. With the cost of an oil change operation being relatively inexpensive, it's almost always a better financial choice. Plus, the fact that this service allows not only for the removing of sludge but also additional interfering particles is typically overlooked. Add that to a long list of reasons why you can benefit from such a process today!
Warning Signs
Luckily, you won't have to wait long to identify that an oil change is necessary if you're cognizant of indicators. For one thing, if your Lexus comes with a check engine light, it's likely to light up. If such an incident takes place, call our Service Department immediately for further assistance. Other events that typically foreshadow the need for a replacement are that there's an emanating smell emerging from the interior, or – should you so choose to check under the hood – your dipstick is showing that the fluid level is below recommended range. Plus, don't forget, that rumbling sound you hear might be your engine's way of telling you that changes are necessary.
Why Jim White Lexus of Toledo?
Through our Service Department, we can offer you some advantages. For one, our Service Specials often include discounts on a synthetic oil change, as well as other routine processes which produce high quality results. This is thanks to our commitment to excellence, as we specialize in genuine Lexus parts that can be found and ordered through our website and are routinely used here when you bring in your vehicle. Not able to pay us a visit presently? That's okay. Feel free to schedule a procedure using our Service Appointment form. And, when you don't know the answer, be comforted by the fact that we're ready to provide one thanks to the Ask a Tech document that you can fill out and we'll respond to right away.
The Service Department here at Jim White Lexus of Toledo is well-trained and dedicated to providing high quality assistance. Located just off of Interstate 475, we're a premier dealership serving northwest Ohio. Pay us a visit to pick up more information about an oil change service near Perrysburg, OH.
Service Hours
855-893-4958
| | |
| --- | --- |
| Monday | 8:00 am - 6:00 pm |
| Tuesday | 8:00 am - 6:00 pm |
| Wednesday | 8:00 am - 6:00 pm |
| Thursday | 8:00 am - 6:00 pm |
| Friday | 8:00 am - 6:00 pm |
| Saturday | 8:00 am - 12:00 pm |
| Sunday | Closed |
Testimonials
GOOGLE
7-2-2020
GOOGLE
6-19-2020
GOOGLE
6-14-2020
Easy and honest
CARS
6-4-2020
YELP
6-4-2020
GOOGLE
6-2-2020
GOOGLE
5-27-2020
GOOGLE
5-21-2020
GOOGLE
5-21-2020
YELP
5-6-2020
YELP
5-6-2020
YELP
5-6-2020
YELP
5-6-2020
GOOGLE
3-30-2020
GOOGLE
3-3-2020
GOOGLE
3-3-2020
GOOGLE
3-1-2020
GOOGLE
2-29-2020
GOOGLE
2-26-2020
GOOGLE
2-25-2020
GOOGLE
2-25-2020
GOOGLE
2-25-2020
GOOGLE
2-15-2020
GOOGLE
2-14-2020
GOOGLE
2-13-2020
GOOGLE
2-5-2020
GOOGLE
1-26-2020
GOOGLE
1-13-2020
GOOGLE
1-8-2020
GOOGLE
1-4-2020
GOOGLE
12-18-2019
CARGURUS
11-23-2019
CARGURUS
11-16-2019
Read More